KRISHNA COLLEGE OF MUSIC,DANCE AND FINE ARTS (SUPW WORK)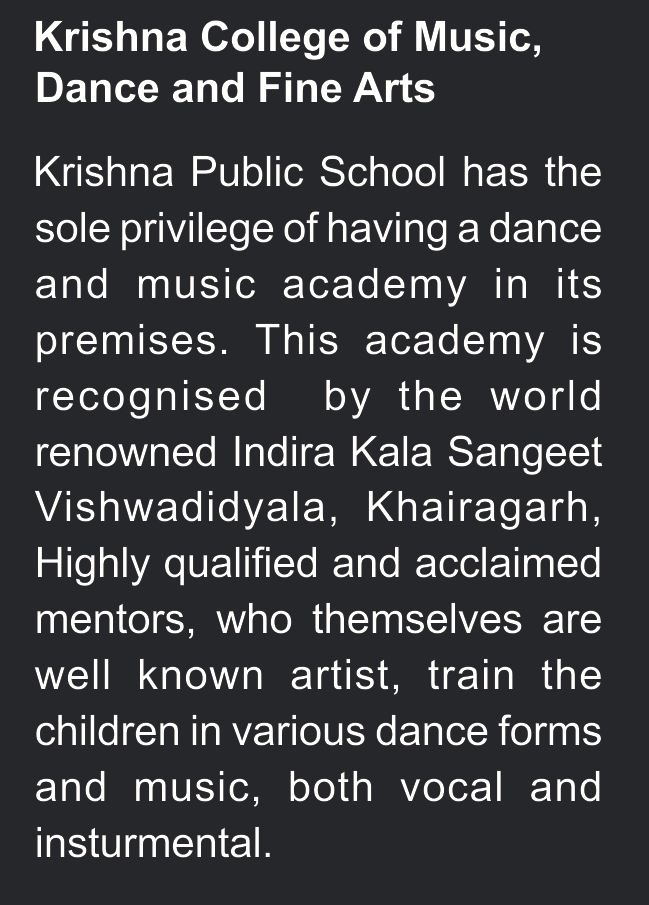 MUSIC
We all love watching little children merrily dance with little or no inhibition, singing along to their favorite song in a voice that is clear and strong, though maybe a little out of tune. Music is an outlet for self-expression and creativity. But far beyond simply providing an opportunity to sing and dance, research has shown that a strong musical education provides so much more. Music, for example, develops self-discipline. A child who allots time for practising music each day is known to develop similar habits in conjunction with other subjects. Organizational skills increase and the child learns what it takes to be good at something. Ensemble experience also builds teamwork. Band members learn the importance of being a reliable member of a group, being a team player and not necessarily always 'the star.' Scientists have also discovered that learning to read music or play a musical instrument develops higher thinking skills. A child who learns music excels at problem-solving, evaluation, and analysis. Music reading uses the same portion of the brain that is used in mathematical thinking. We believe it is essential that music be taught as part of the curriculum and not just in separate areas such as orchestra and tuitions. This is one way we assure opportunities for all students to fully develop their capacities. Students from Kindergarten through Senior School learn Indian Classical,Western music and instruments under the expert guidance of skilled music instructors.
NATIONAL KALA UTSAV 2020-2021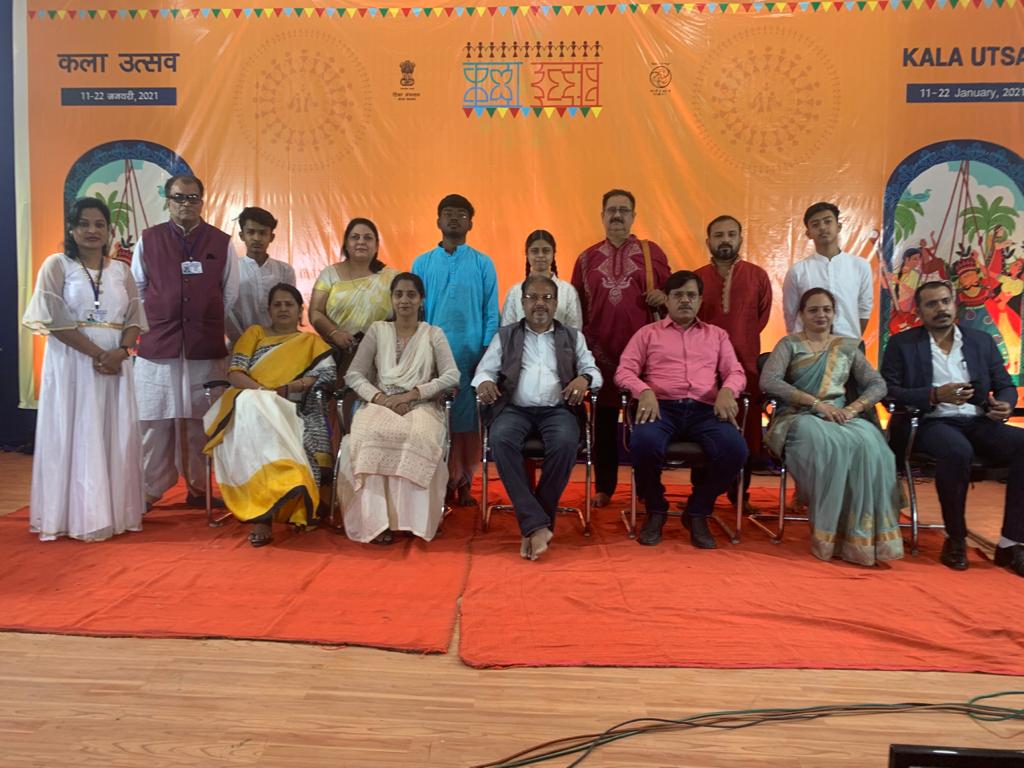 RAMCHARIT MANAS GAYAN 2019-2020
PATRIOTIC GROUP SONG COMPETITION 2019-2020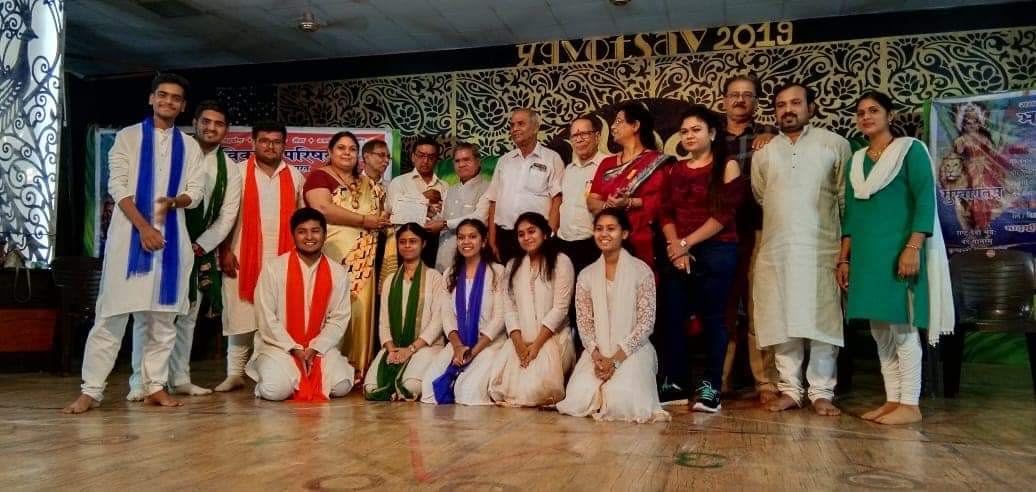 DANCE
Philosopher Friedrich Nietzsche once said "Dancing in all its forms cannot be excluded from the curriculum of all noble education: dancing with the feet, with ideas, with words, and, need I add that, one must also be able to dance with the pen?" Historically, since primordial times, dance has been a way to express human emotions such as joy and gratitude. In many cultures, warriors have their own synchronised dance as well, to convey their battle readiness. Dancing in any form is wonderful exercise that helps the body's circulatory system and improves cardiovascular health. It improves flexibility, posture, and muscle tone. The lack of physical activity and consequent obesity among children can be offset by dance. Further, dancing helps reduce stress. For children, dancing boosts confidence. Dancing requires memorising steps and helps children improve their memory. It improves listening skills too, whether for instructions or beats. Dancing imbibes social skills in children and teaches them to interact with their peers in a positive way. By participating in dance events, they experience cooperative and collaborative group endeavors. They learn to be supportive, to truly work as a team and compromise. We can undoubtedly say that dancing is tantamount to a child's well-rounded education, personality development and overall well-being. We offer programmes in both Indian classical and western dances as an integral part of the curriculum.
NATIONAL KALA UTSAV CLASSICAL DANCE COMPETITION 2020-2021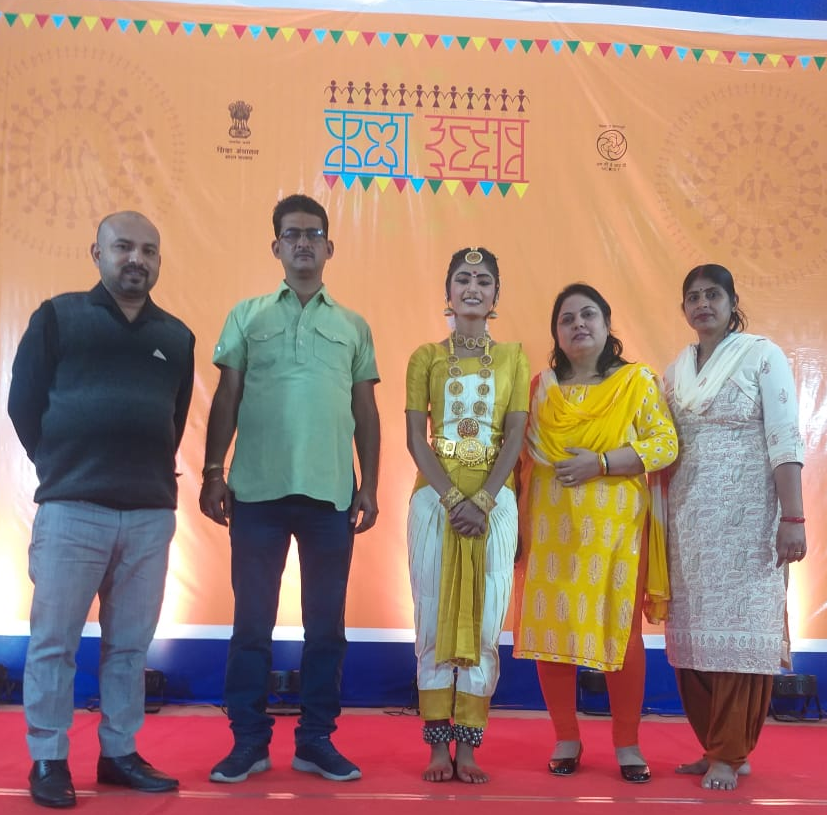 ALL INDIA DANCE COMPETITION CUTTACK 2019-2020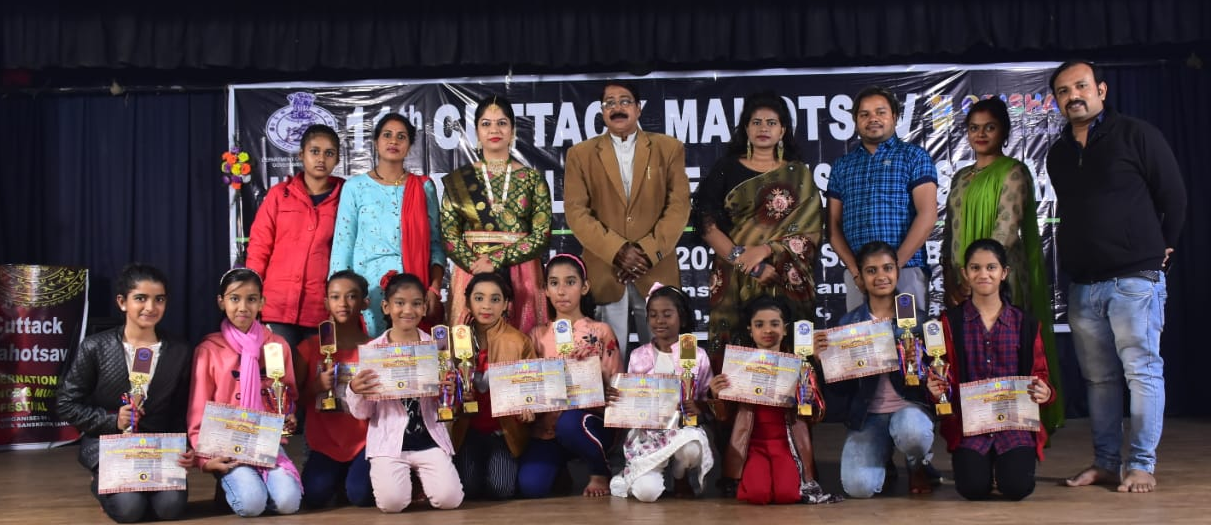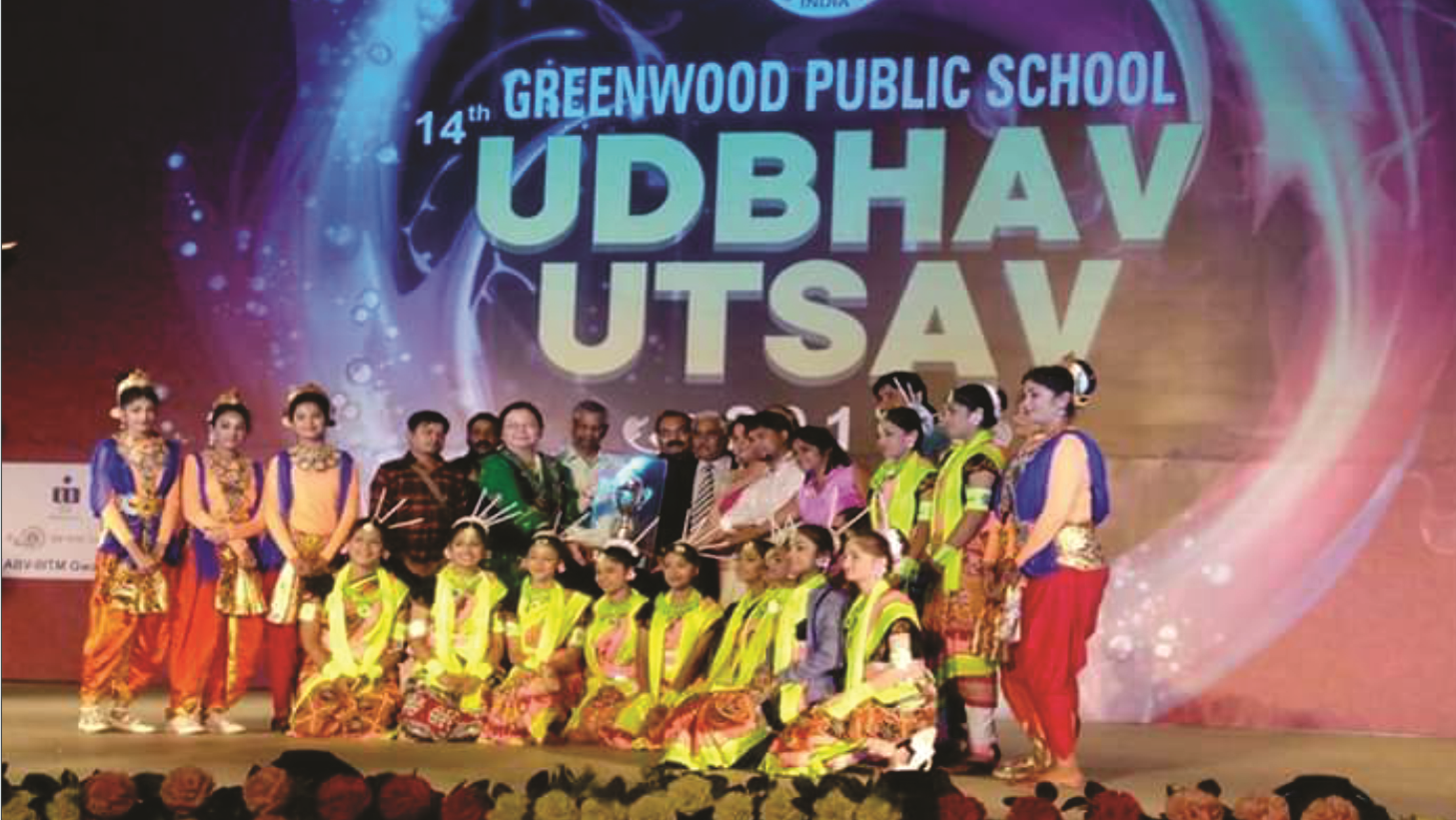 21 Students of Krishna Public School,Nehru Nagar,Bhilai Represented India at Bejing China in International Dance Festival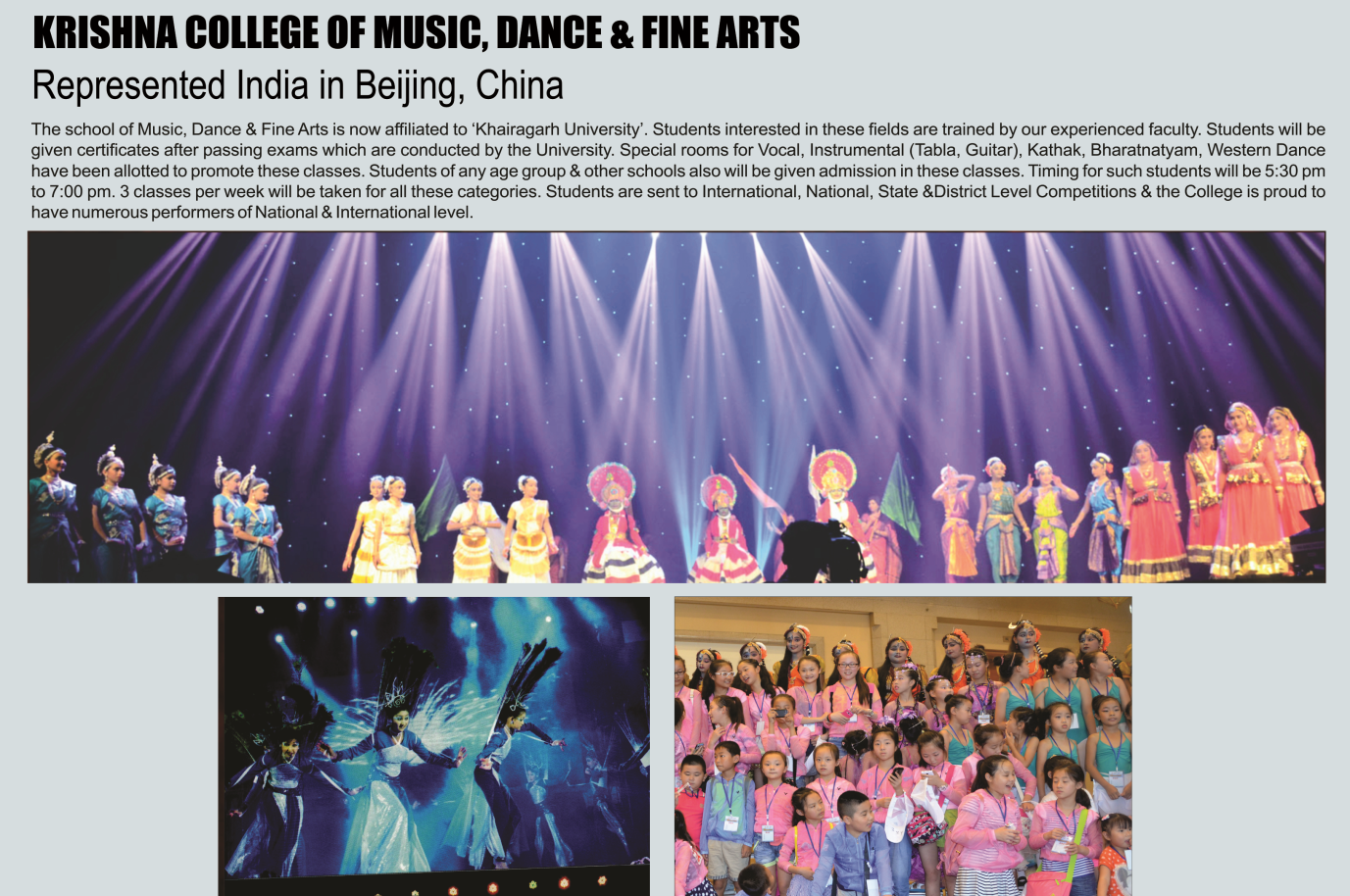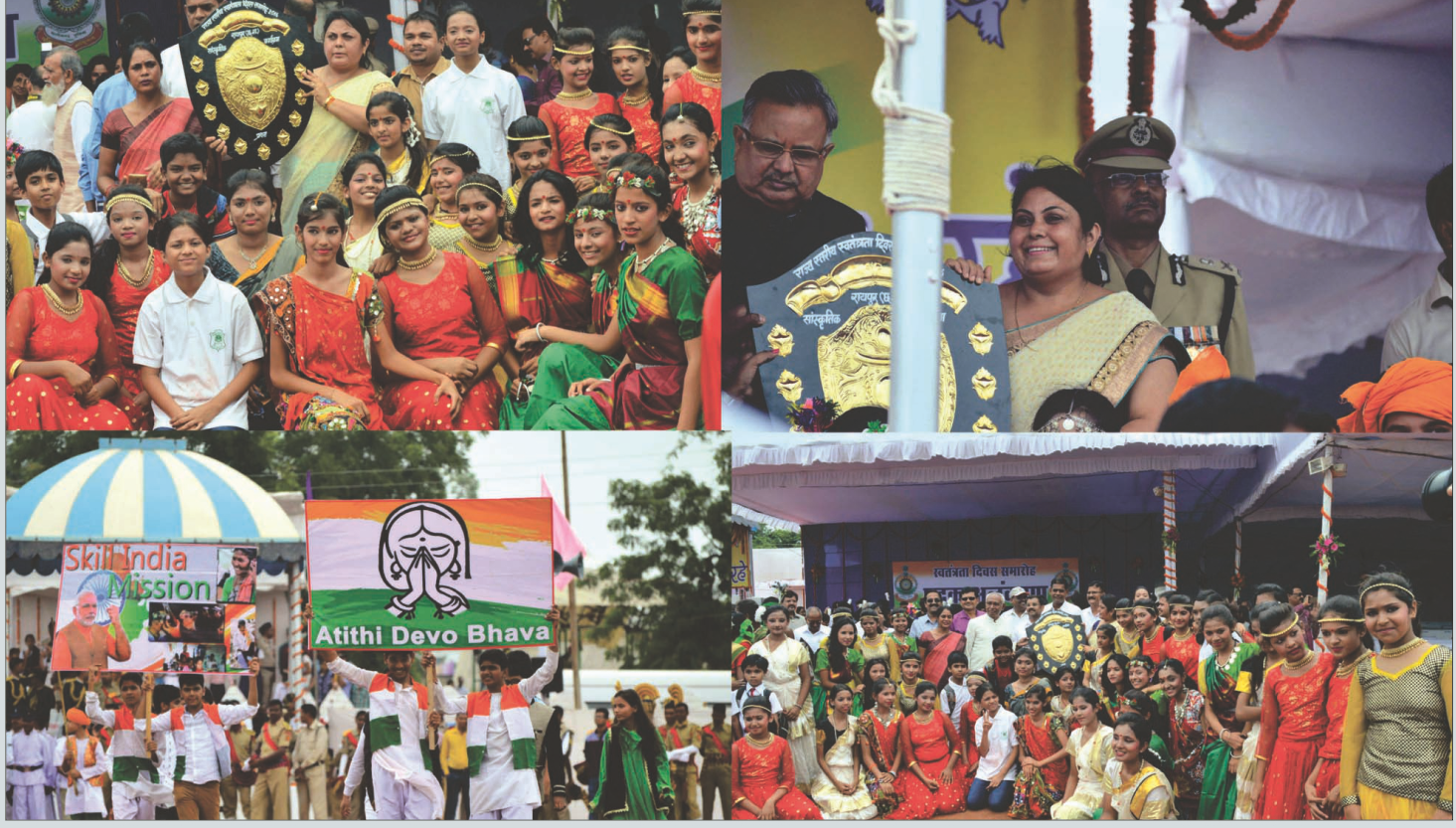 WORKSHOP ORGANIZED BY KRISHNA MUSIC,DANCE AND FINE ARTS COLLEGE
PANDIT RAJENDRA GANGANI JI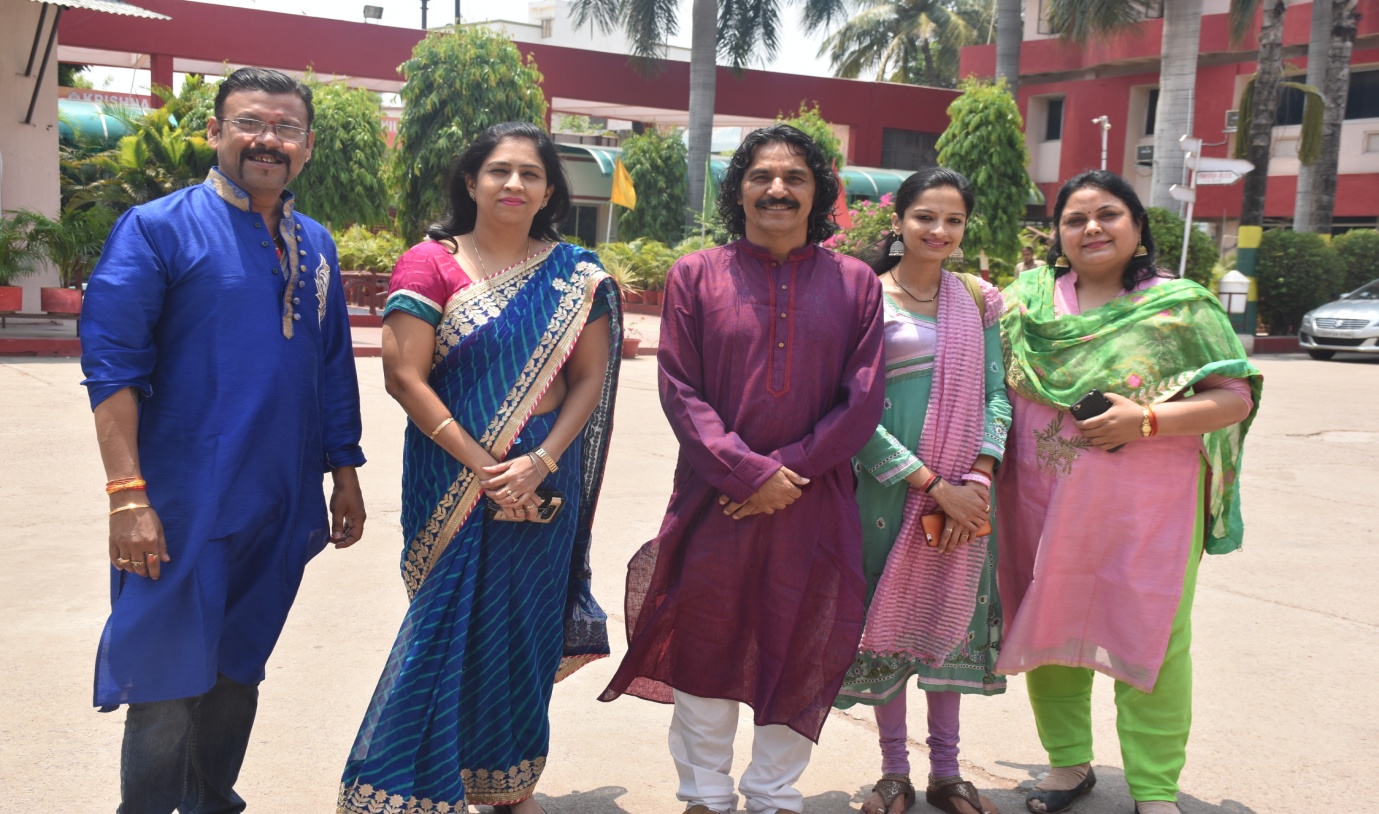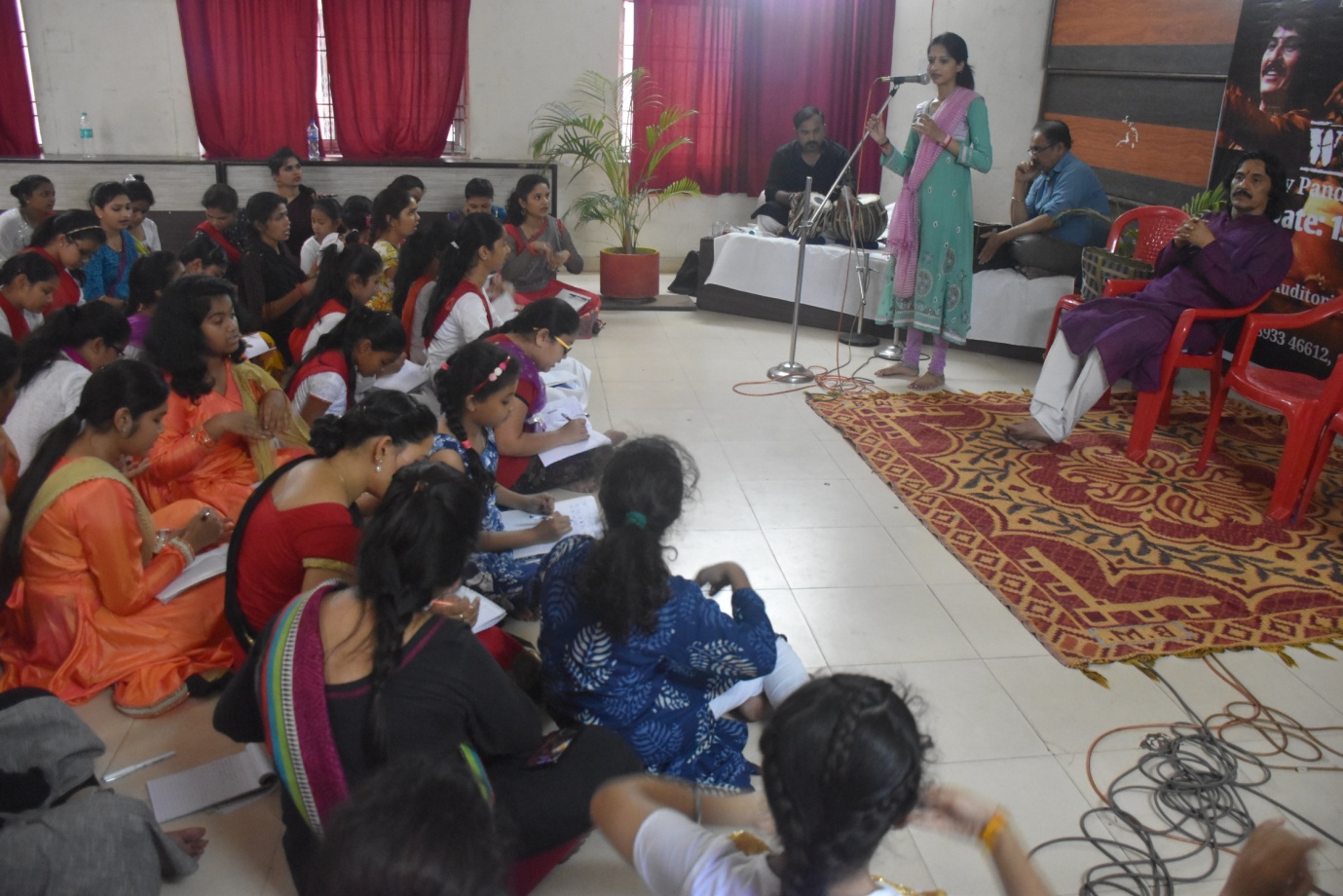 AKASH DWIVEDI JI DELHI